Flat Rate
Mediation is less expensive than going to
litigation. Our fees are fair and competitive.

Free Consultation
Contact us today for a family law or
civil case evaluation by phone or web
conference consultations.

Quality Representation
Baldridge Mediation Service provides the highest level of quality, integrity, and efficiency in dispute resolution.
Mediate Not Litigate

Services
Let's get started with
Baldridge Mediation Service, LLC
To contact Baldridge Mediation Service, LLC please click below.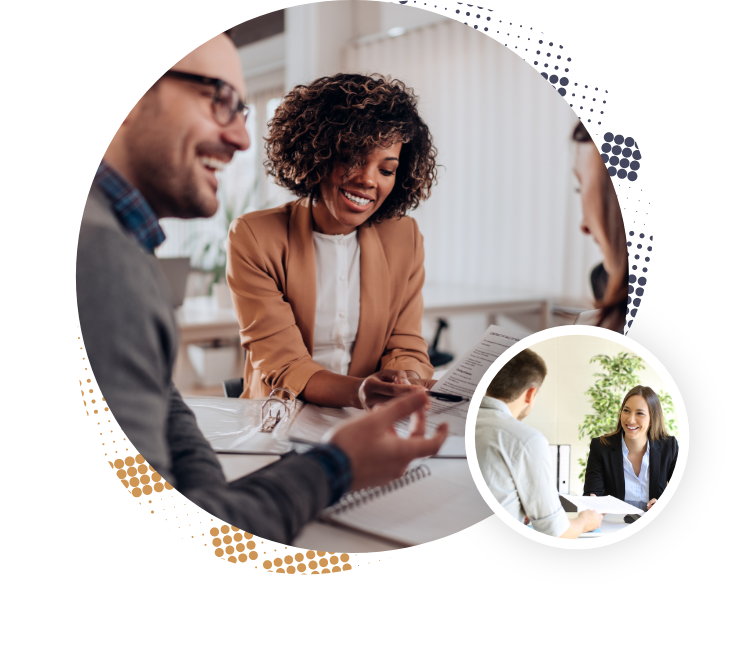 About William Baldridge
William Baldridge | Mediator at Baldridge
Mediation Service LLC
While attending Regent University School of Law a statement
from R.A. Baruch and J.P. Folger, "Words of the Wise", became
my Mediation mission statement:
We have come to believe that mediation's greatest value lies in its
potential not only to find solutions to people's problems but also to
change people themselves for the better, in the very midst of conflict.
Time and again, we have seen people change in small but significant
way through their participation in this process.These changes occur
because, through mediation, people find ways to avoid succumbing to
conflict's most destructive pressures: to act from weakness rather than
strength and to de-humanize rather than acknowledge each other.